Venetian - 2013-2015                         digital imaging           installation
This series is based on photographs taken during morning walks in Venice in June 2013. Each morning, as I walked past the luminous stucco walls of the city, I recorded the color variations as a kind of inventory. The images are intentionally blurred slightly to highlight the color palette and de-emphasize their surface or the "object-ness" of the architecture. The palette included here represents a thumbnail image of the city – from a distance and from memory – its color and its light.
The video loops direct one's attention to details and moments observed in a more subjective way, as if transcending the walls, letting the viewer into the intimacy of a moment.
1 / 15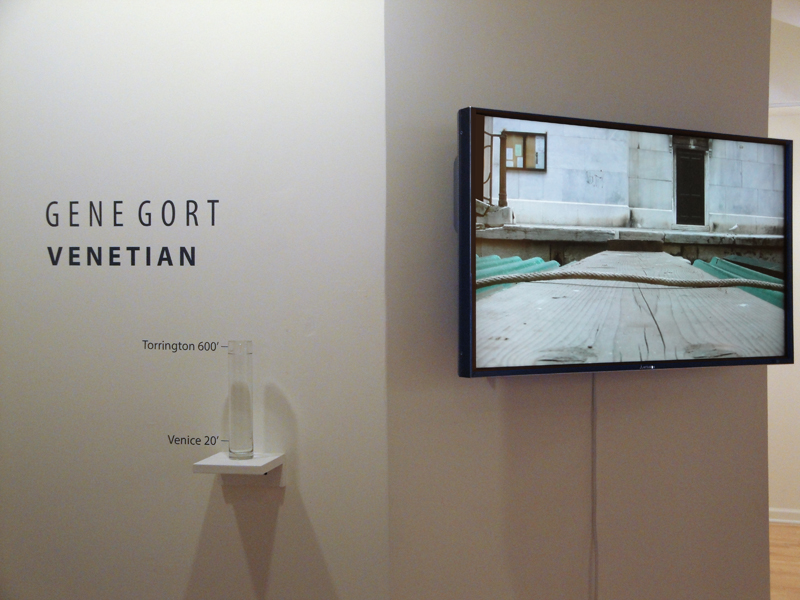 2 / 15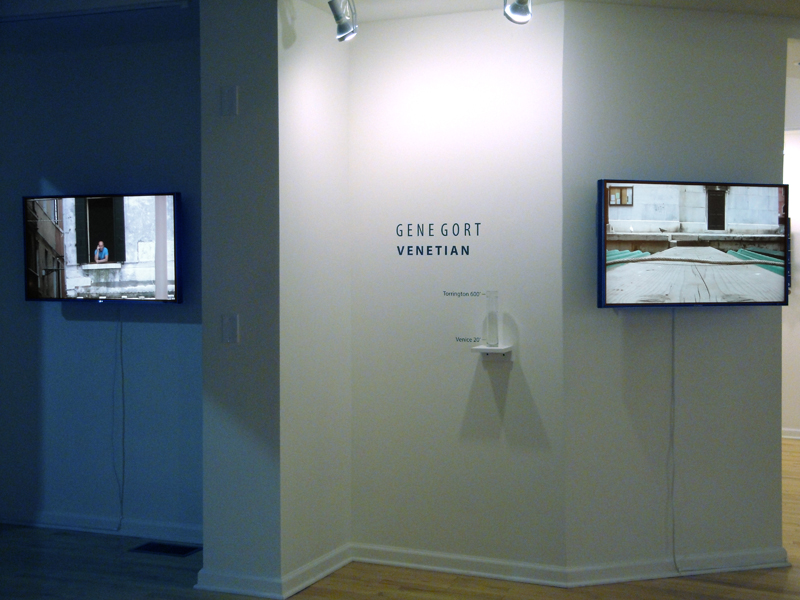 3 / 15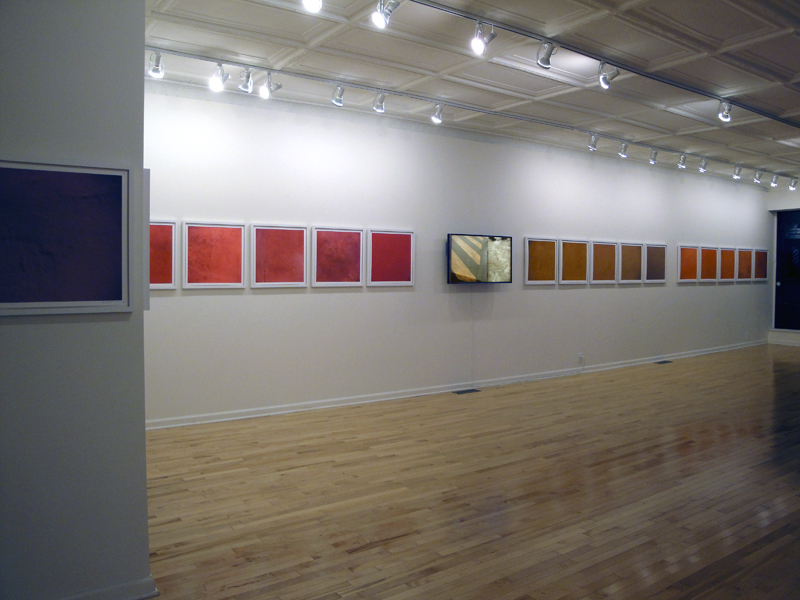 4 / 15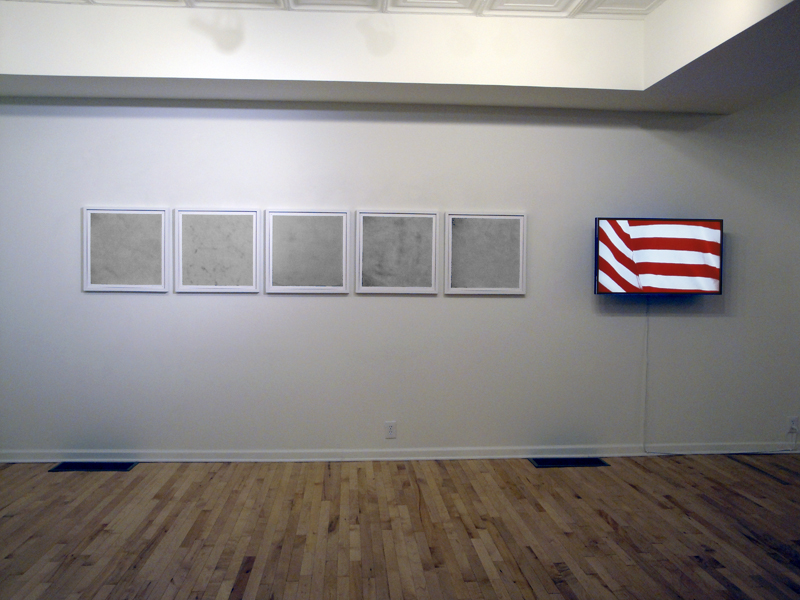 5 / 15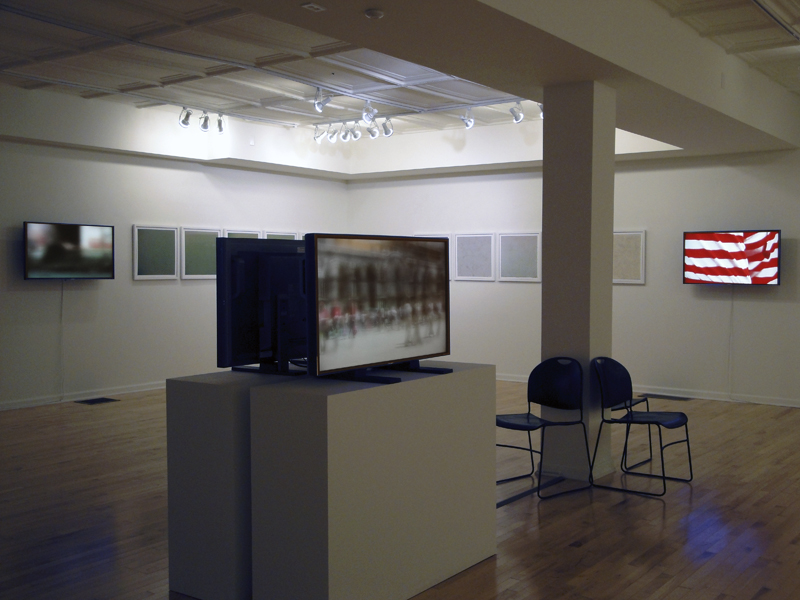 6 / 15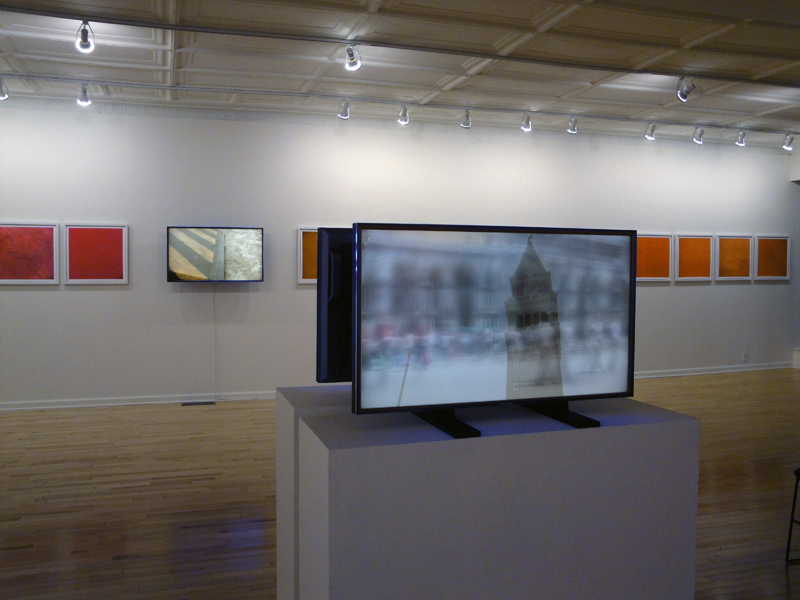 7 / 15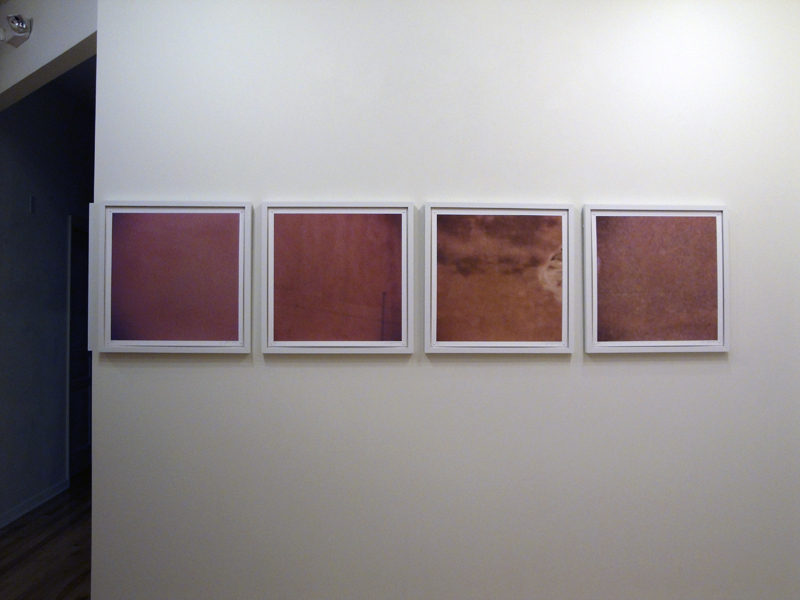 8 / 15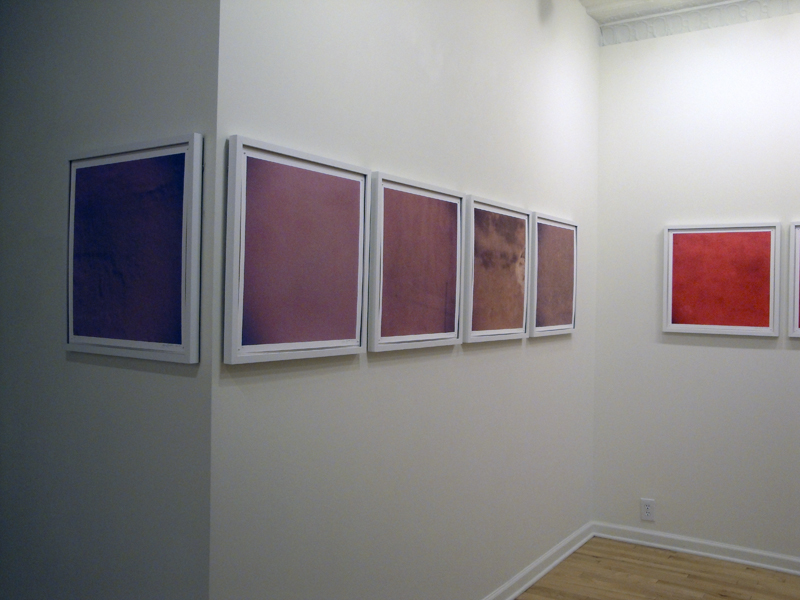 9 / 15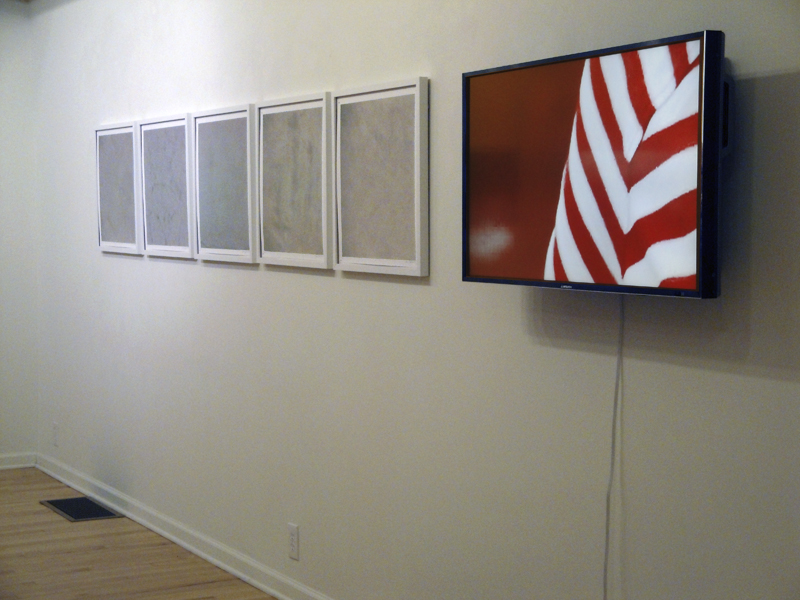 10 / 15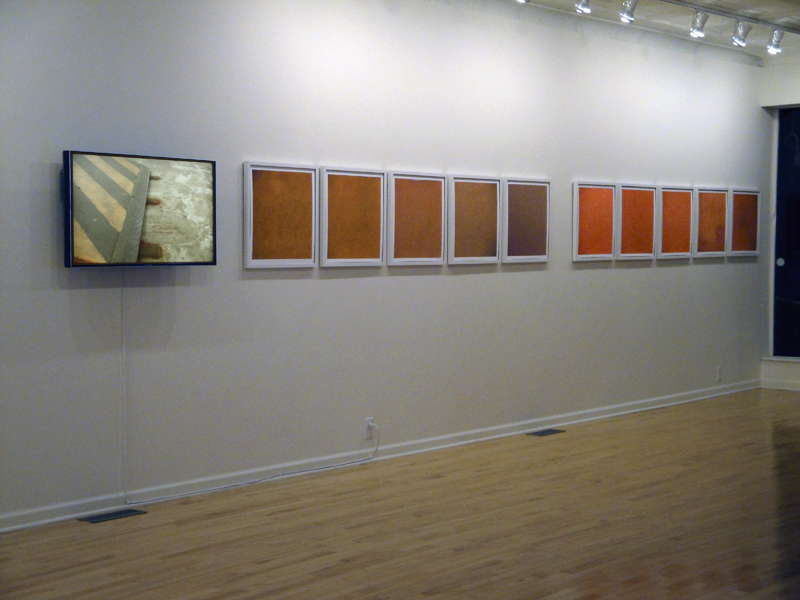 11 / 15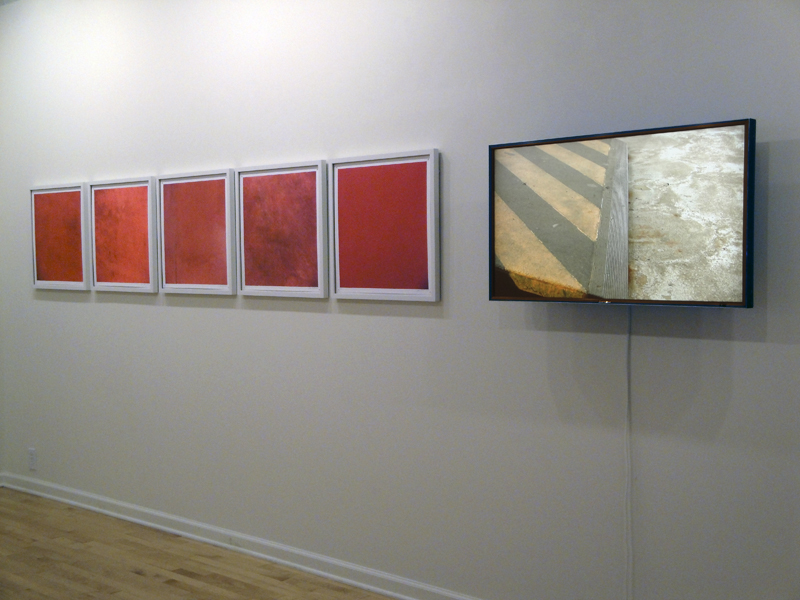 12 / 15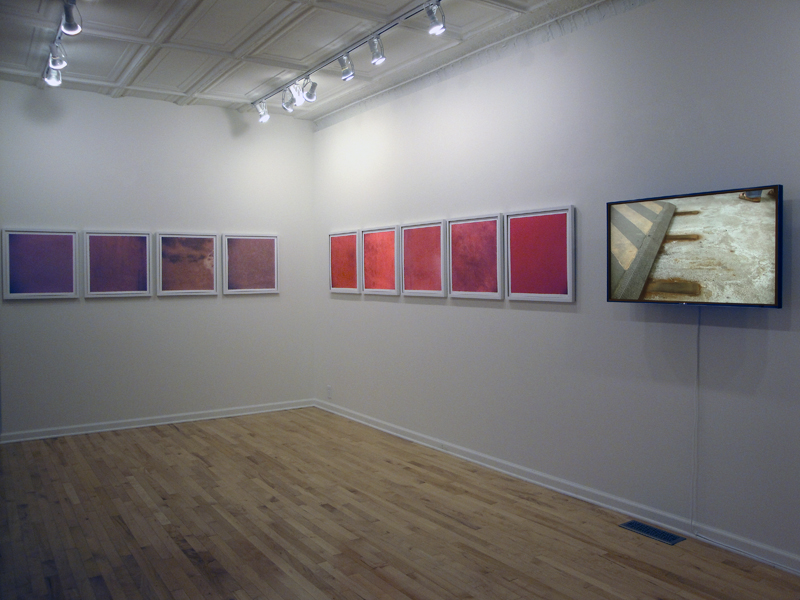 13 / 15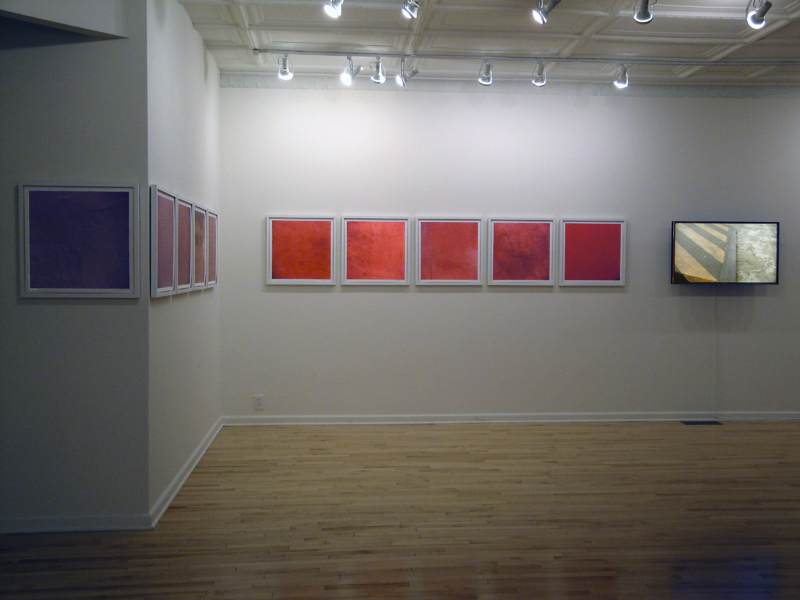 14 / 15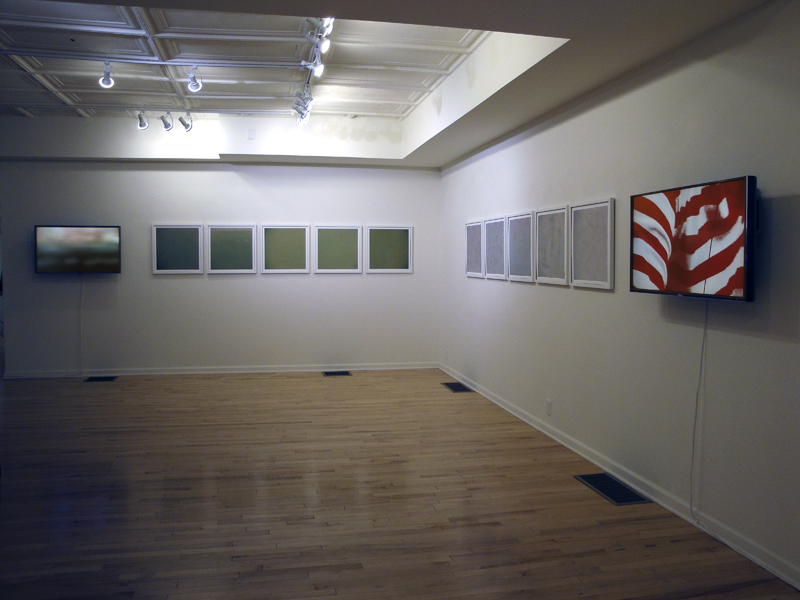 15 / 15